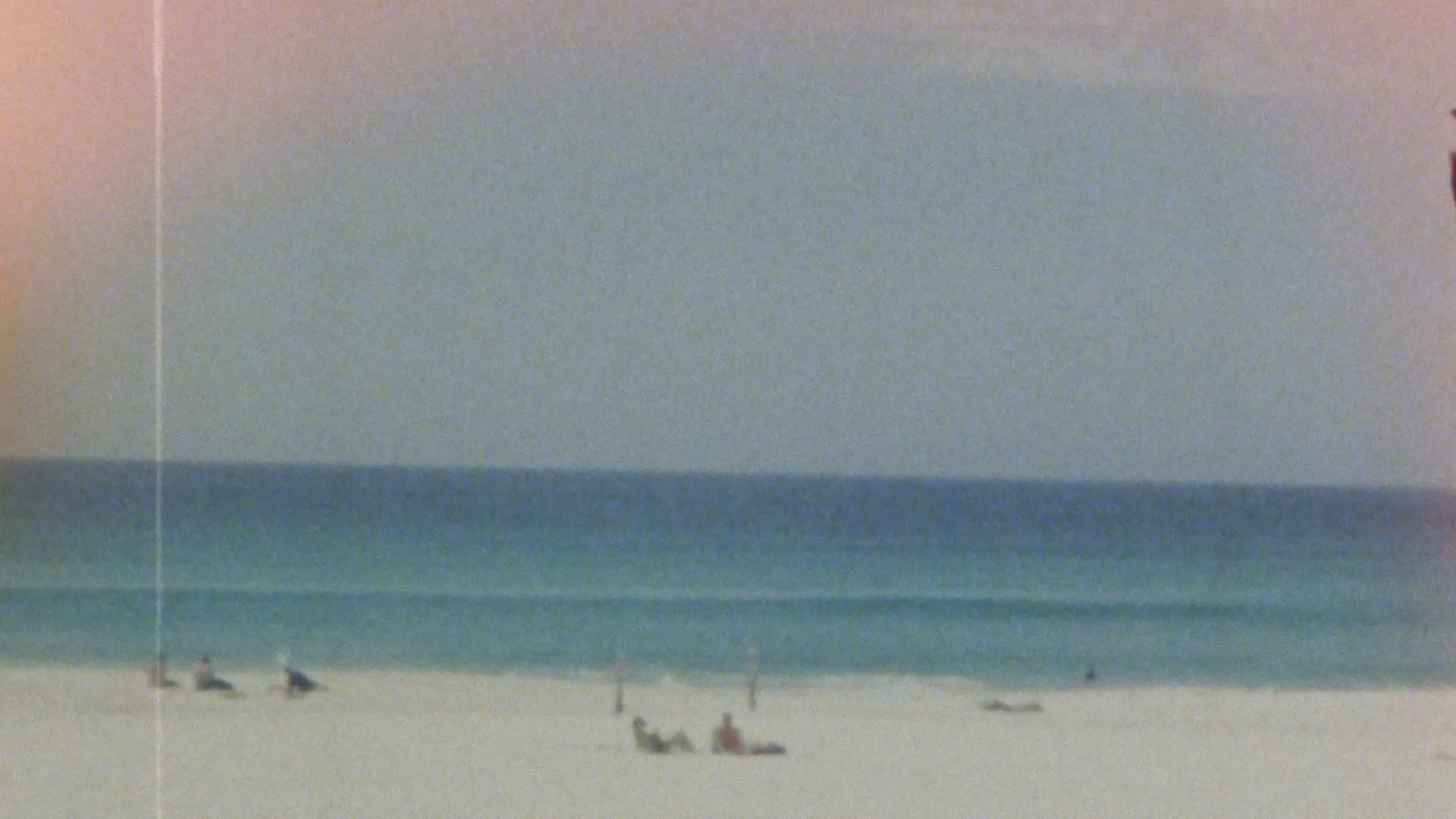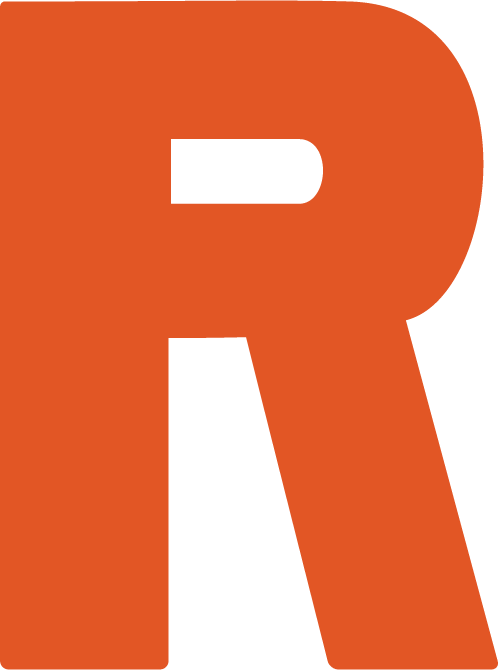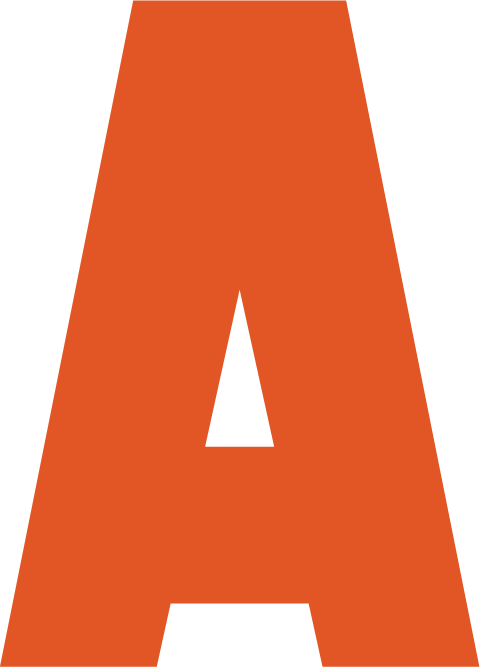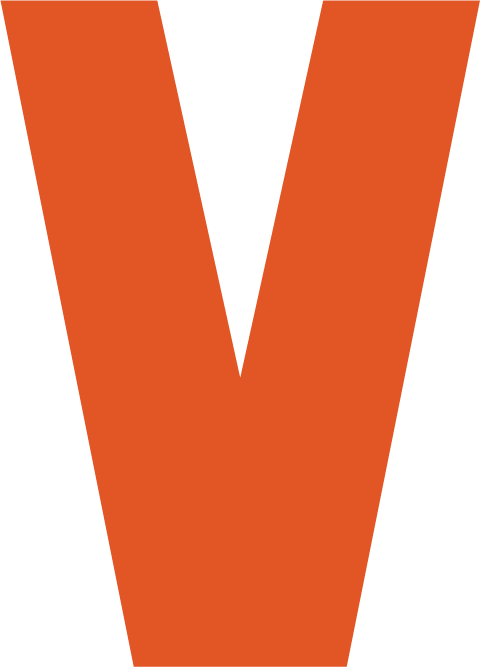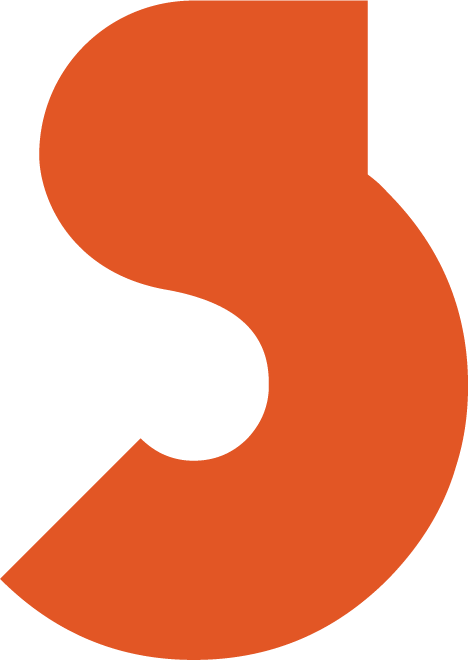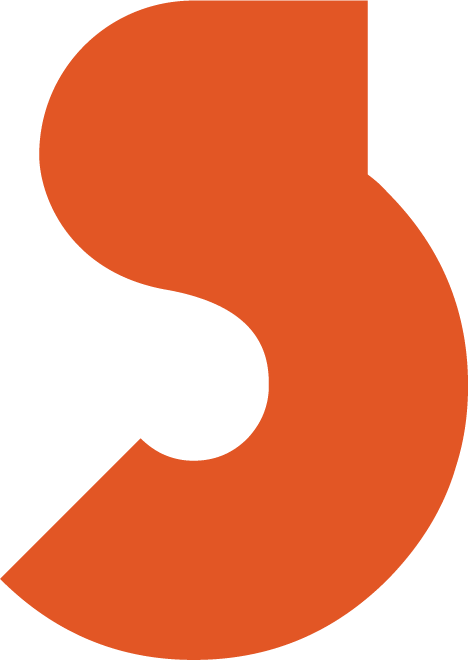 SCROLL
AT THE HEART OF BONDI
Hotel ravesis is located at the heart of sydney's bondi beach.
2 floors of boutique accomodation/rooms, a classic beachside
public bar, and a stunning upper floor with expansive wrap
around terraces, an indoor dining area and a plush late night
club space. A historic building and an icon of coastal hospitality.
EVENTS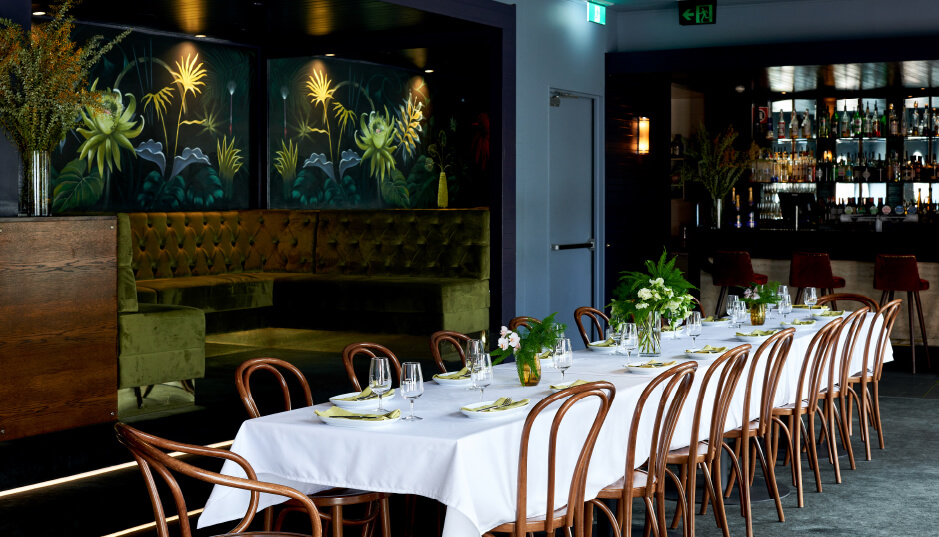 Generous terraces with beach views run along both sides of the Hotel and, along with a variety of internal spaces, provide multiple indoor and outdoor event options.
CORPORATE
With Hotel Ravesis pristine ocean views and optimal natural light it is the perfect environment to maximize productivity and inspire creativity away from the office.
SERVICES
Unum ommovis horac factuam firmilinpra L. Cata, C. Etrum faccia?
Mulissolia pra, ceres? Nam me publinc estatuscero, unum conerce
straet, quis ingul tus re prid C. Urnit L. Ut vis.